Hiking on Giroux Hillside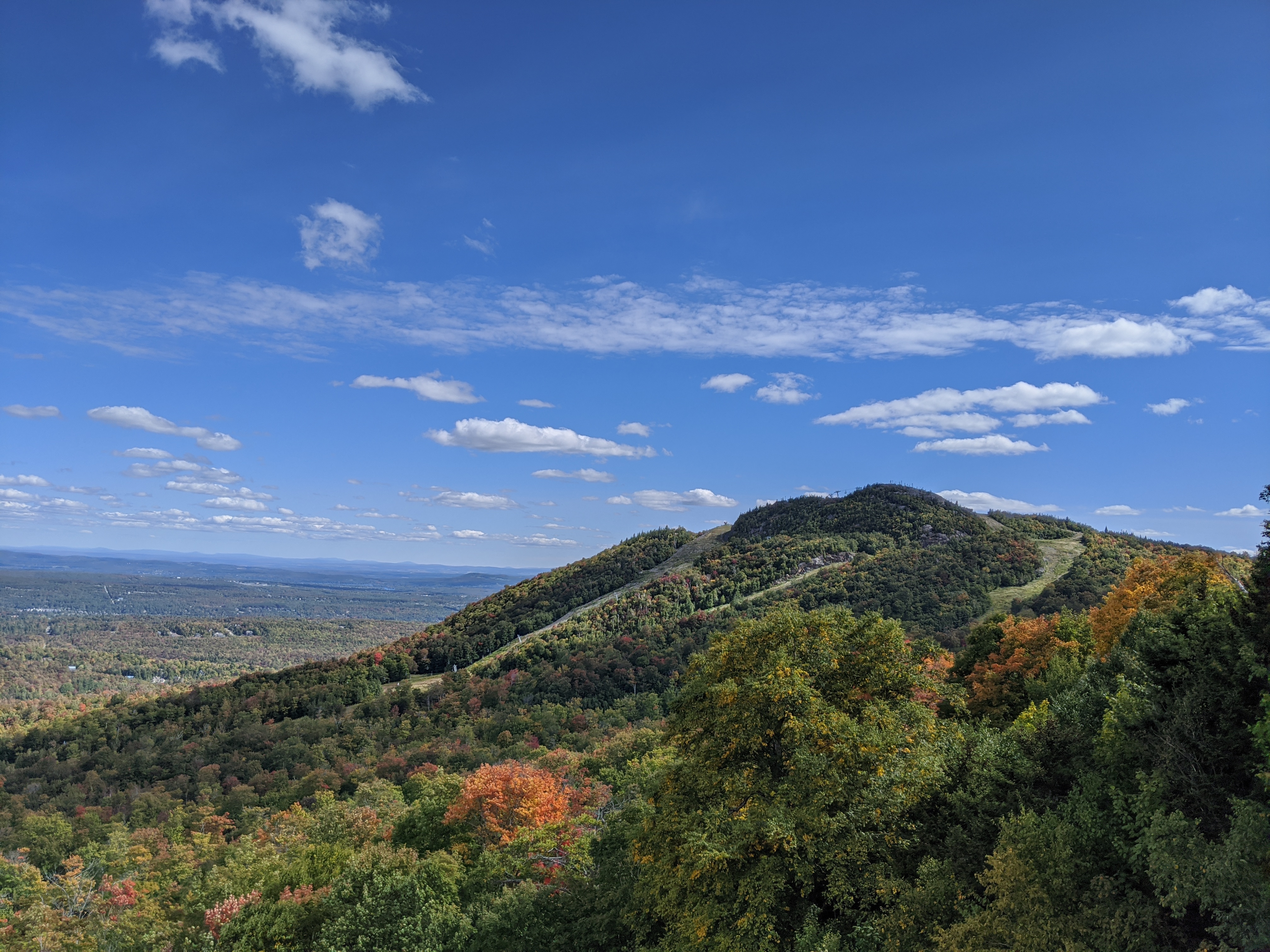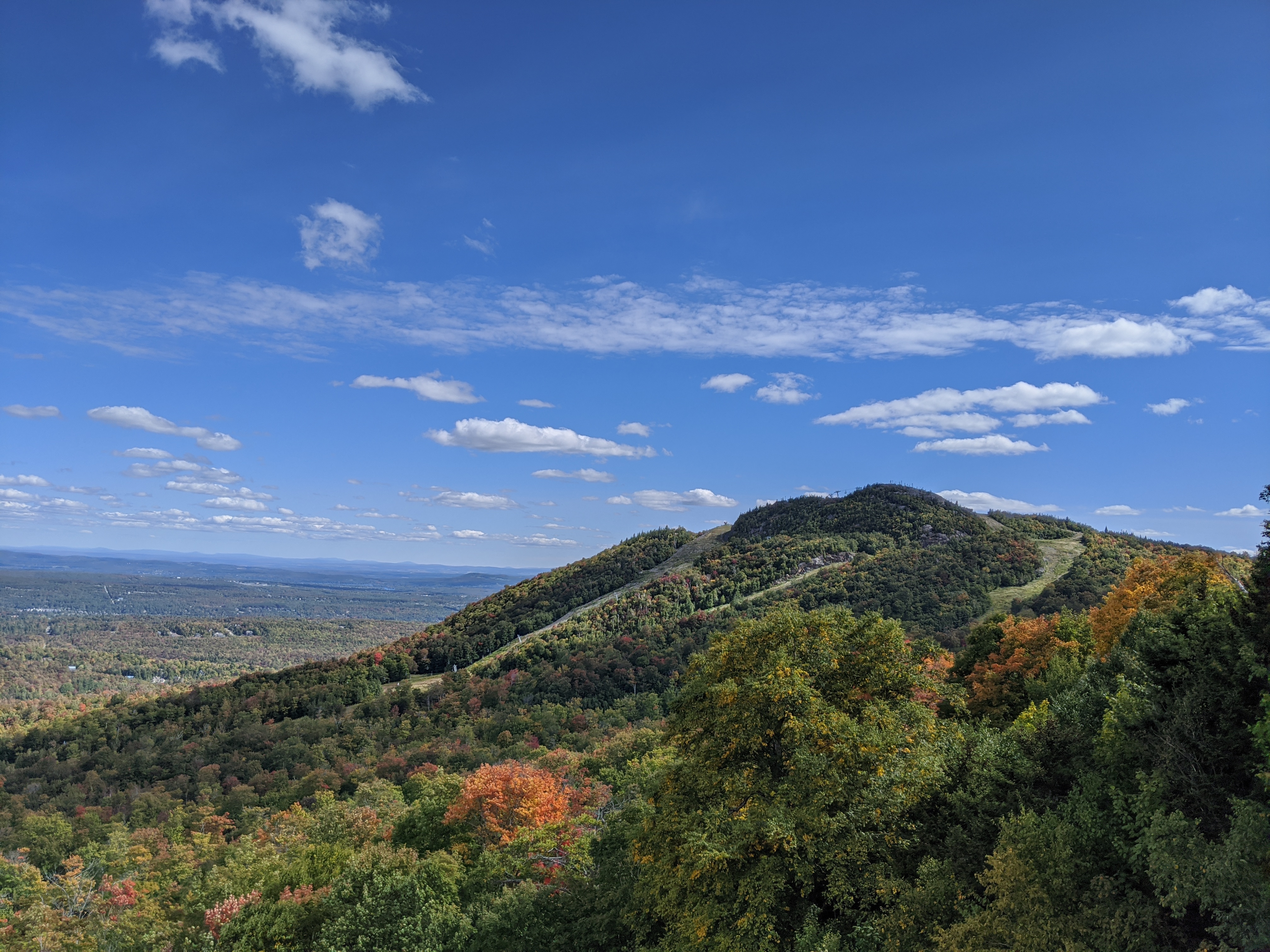 Discover Mont Giroux and its hiking trails that will amaze young and old alike!
Whether from the Giroux East hillside or at the base of the Giroux North hillside, several options are available to both experienced and novice hikers. Got your map? It's time to prepare your backpack and hop on your hiking boots!